Blog
Pacific Exporter's Network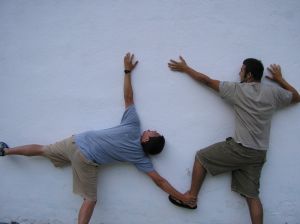 With APEC leaders currently meeting in Bali and the progress of the TTP negotiations being rumoured to be in their final stage, are leaders being realistic about the prospects of a successful outcome?
A recent report in the Washington Post suggests that this ambitious free trade agreement faces solid US domestic opposition on many fronts.
Given that it has taken three years and 19 rounds of negotiation to date the Bali meeting is a critical time for the 12 countries to agree on a final outcome or the self imposed deadline of 31 December is not going to happen. What then for the TPP?
It is reported that a more difficult fight is taking place in Washington DC and in corporate and union offices in the US, where the scars of the economic crises and high unemployment will test the country's attitude to free trade.
Lobbying by Ford, the United Auto workers, steel companies, the technology industry and others is gathering congressional support that seeks to make countries like Japan promise not to use the value of their currency to boost exports.
The recent moves by the Japanese Government that has devalued the Yen has the potential to upset the negotiations as the negative impact of the two year old Korea US Free Trade agreement has had on US domestic production is claimed to have been significant.
With the US Government currently in lock down over its budget, one must wonder at the prospects for TPP seeing the light of day even if an agreement is reached in Bali.
NZ exports to the Pacific might be impacted by a successful TPP. For example it would significantly open markets for NZ in Hawaii and the Northern Pacific.
The Network will continue to monitor the developing situation and should there be a possible impact on Pacific exporter's trade prospects we will seek member's views on possible courses of action.