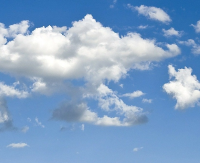 What a disappointment to read about the riots in Honiara last week. Most of the city's "Chinatown" has been leveled. This is a monumental set back for the Solomon Islands, which will take many years of recovery.
PEN will be keeping an eye out for possible opportunities for its members in the months ahead. In particular if ODA money is offered we will seek to ensure there is plenty of NZ business participation in the rebuilding etc.
Of possibly more importance is the 12 December independence election scheduled for New Caledonia.
One report is worth reading as it gives a helpful background to the lead up to the election
Unless a sensible compromise can be reached similar strife as seen in Honiara may result. We hope not.
Cool heads to work our a good solution are needed we think.