Diary
Pacific Exporter's Network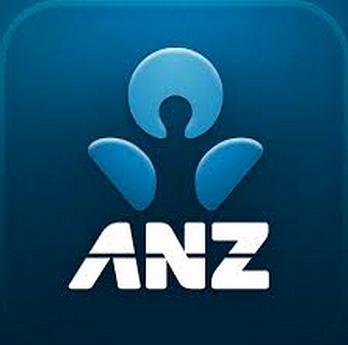 On Wednesday 24 June, PEN held its first joint event with the ANZ Bank to enjoy a presentation by Vishnu Mohan, ANZ's CEO Pacific and CEO Fiji.
Vishnu is a very experienced banker with extensive experience in Africa, Sri Lanka, Malaysia and the Pacific.
The event attracted an attendance in excess of 50 at ANZ's new reception facilities at 171 Featherston Street Wellington.
Vishnu was able to explain in detail ANZ's operation in the 12 Pacific countries where it has branches or arrangements to offer its banking services. He emphasised the the Pacific offered NZ exporters exciting opportunities as the region was undergoing a solid period of growth. He was also of a view that Fiji was developing as a key Pacific destination now that past political disruption was subsiding. This was welcomed as the decision of Fiji Airways to commence direct flights between Wellington and Nadi is an opportunity local exporters can easily leverage.
PEN looks forward to working with Vishnu given that the ANZ Bank is now the main bank in most Pacific Island countries. PEN is of a view that by working with Vishnu and the bank in the future will open many excellent opportunities for our exporters.
We intend to develop this relationship in the near future.
Vishnu Mohan, ANZ's CEO Pacific and CEO Fiji. Vishnu is a senior international banker with over 30 years of experience in Corporate, Institutional and Consumer Banking. In his current role he leads ANZ's businesses across 12 countries in the Pacific.
Based in Fiji, Vishnu has a strong understanding of Pacific markets having previously been CEO Papua New Guinea and Pacific North West Region. Prior to this he spent some time as an advisor with ANZ's partnership bank, Ambank, in Malaysia.
Before joining ANZ in 2009, Vishnu had a long career in Standard Chartered Bank where he held many senior executive roles including CEO of Standard Chartered Bank in Ghana, Thailand and Sri Lanka before being appointed as the Group Head of Islamic Banking.