Blog
Pacific Exporter's Network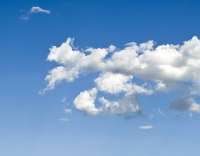 The next Pacific Business Briefing will be on Tonga on 26 October 2022 at 11am.
Tonga opened its border on 1 August and we will hold a webinar to discuss the many business opportunities Tonga offers to NZ exporters.
In particular we will look at the rebuild of Tonga that has resulted from February's volcanic eruption and Tsunami.
Again we will be joined by an expert panel of David Dewar, NZ Trade Commissioner for the Pacific, Gareth Coleman, ANZ Bank's Head of Trade and Supply Chain for NZ and the Pacific and David Dudley, ANZ's Country Manager for Tonga.
These briefings are topical, business oriented and offer much to our export community.
We hope you will be able to join us on 26 October.